Latest "Network" Newsletter available
Latest "Network" Newsletter available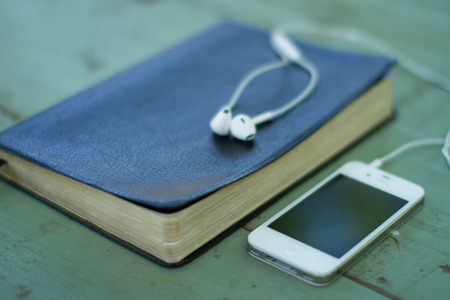 Download the latest copy of our quarterly newsletter, "The Network."
Featured in this edition are updates from the Rev'd Vernon Duporte, the Wardens, and the Treasurer. Read about our 60th Anniversary Committee's work and peruse the notes from April's Spring Organ Concert.
Available Files to Download
To download, right-click the file and select "Save link as".