Stewardship Lunch
Stewardship Lunch
Sunday, December 13, 2015

Important: This event has already occurred.

12:00PM - 1:00PM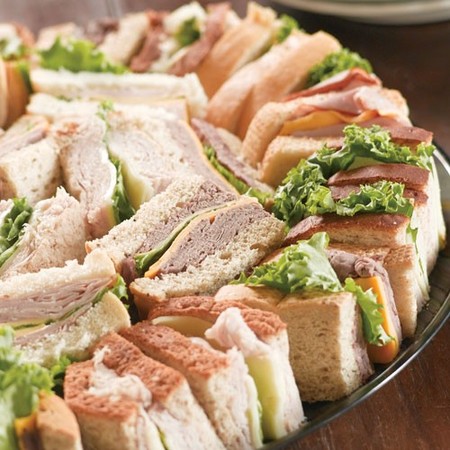 Our annual Stewardship Luncheon is an opportunity for the members of St. Andrew's to come together to reflect on how God has blessed us over the past year and how we are going to respond to God's generosity in our lives and in our church.
This year our theme is "Our Gifts and Talents: Doing Our Very Best for Growth in Ministry."
We will be seeing a video featuring the Rev. Andy Stanley about generosity, and will reflect on its message in small groups. How has God blessed us? How is God inviting us to bless others with all that God has given us? How can our church be a place where we can come together and share our gifts of time, talent and treasure in God's service?
All are invited!
Ministry Governance and Membership
Return to Events
---