Pentecost Sunday
Pentecost Sunday
Sunday, May 24, 2015

Important: This event has already occurred.

10:00AM - 11:00AM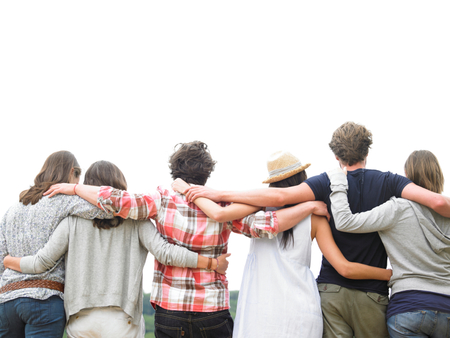 On Pentecost, we celebrate the coming of the Holy Spirit upon the disciples, and the way their lives were transformed. One of the first manifestations of the Holy Spirit was an ability for the disciples to be understood in many languages, proof that the Spirit loves diversity!
At St. Andrew's, we will celebrate Pentecost with a celebration of our diversity in God's Spirit!
With the Pentecost story read in more than a dozen languages from around the globe, with a parade of flags from the nations represented by our members, and with a wonderful diversity of music and prayer.

You will want to join us for this amazing worship service!
Ministry Worship Ministries
Return to Events
Save Event to your Calendar
---