Ordination to the Priesthood
Ordination to the Priesthood
Thursday, February 2, 2017

Important: This event has already occurred.

7:00PM - 9:00PM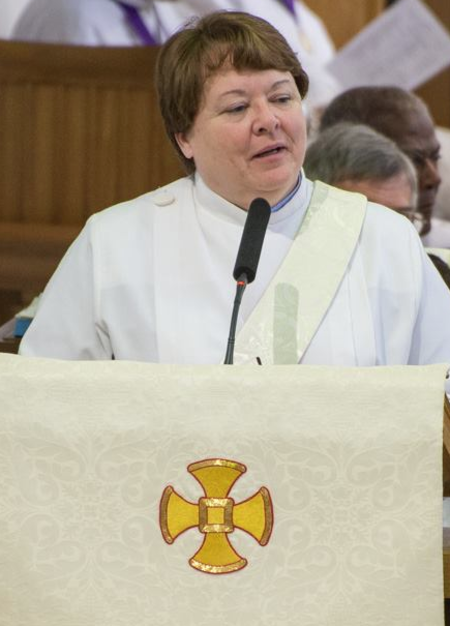 By the grace of God,
The Right Reverend Kevin Robertson
Bishop Suffragan of Toronto
and Area Bishop of York-Scarborough
will ordain
The Reverend Doctor Monique Georgette Taylor
to the sacred order of
Priest
in Christ's holy catholic Church.
The grace of your prayers and presence is requested.
A reception will follow the service in the parish hall.
(Visiting clergy are invited to vest, stoles are white.)
Ministry Worship Ministries
Return to Events
---