New Year's Worship
New Year's Worship
Saturday, December 31, 2016 - 4:30PM - 5:30PM
Sunday, January 1, 2017 - 10:00AM - 11:00AM

Important: This event has already occurred.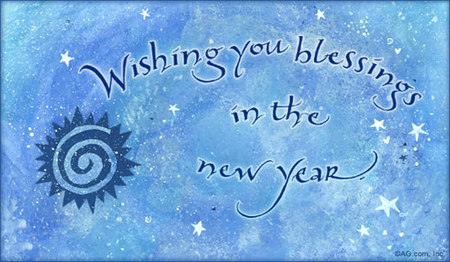 Come and worship the newborn king as we bid farewell to 2016 and welcome in a new calendar year.

When baby Jesus was one week old, his parents formally named him (as was common in Jewish tradition at the time). It's a good time to reflect on new beginnings and the significance of naming in our own lives.
(Please note that there is no 8 am service on New Year's Day.)
Ministry Worship Ministries
Return to Events
---