Lenten Study Group: Sin
Lenten Study Group: Sin
Wednesday, March 23, 2016

Important: This event has already occurred.

7:30PM - 9:30PM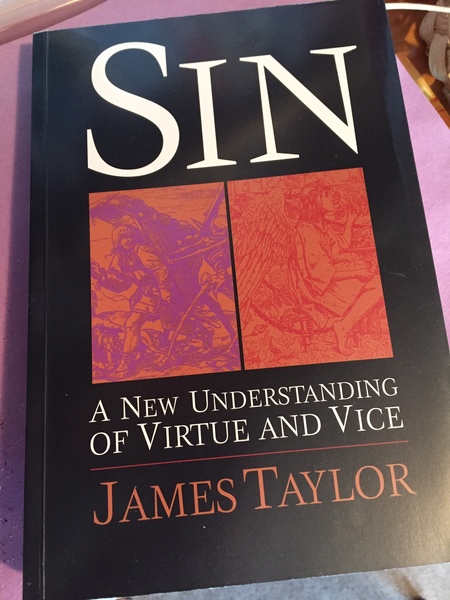 This Lent, we will be studying the book "Sin:A New Understanding of Virtue and Vice" by James Taylor.
This book examines the origins and evolution of the historic Seven Deadly Sins. Are those great sins still sins today? (So many of them are often treated as virtues in our culture!) If you were going to make a list of the seven most deadly sins in the 21st century, what would it include? We will look at traditional and contemporary notions of sin and see how this key concept shapes our personal lives and society, for both good and ill.
This is a great study for anyone who wants to understand the changing face of morality and how we might work toward a better future.
To participate, you will need a copy of the book, you can order your own here.
Ministry Spiritual Development
Return to Events
---