Honouring our Elders
Honouring our Elders
Sunday, August 9, 2015

Important: This event has already occurred.

10:00AM - 11:00AM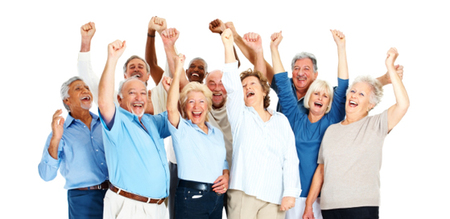 On Sunday, August 9th, we will be honouring our "senior seniors," our members who are 80 and older whose wisdom and faithfulness is such a blessing to our church and to the world.
Some of these folks have trouble travelling to church on a regular basis, so we will be arranging for rides to and from church.
We will also be holding a luncheon in the parish hall for these folks following the 10:00 am service.
Return to Events
---