May 13 - 14, 2017

Important: This event has already occurred.

8:00PM - 10:00PM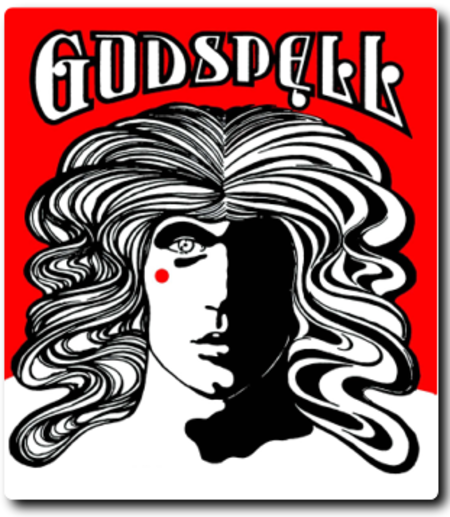 Join young memebrs of St. Andrew's and their friends for a joyful production of "Godspell!"
This Broadway musical tells the story of Jesus' ministry and teachings through songs, stories and dance, and our young people are excited to be presenting it to you!
There is no charge to attend; tickets are available from the church, and if not all spoken for, at the door. There will be two performances, Saturday May 13th and Sunday May 14th at 8:00 pm. (Youth groups are welcome to attend the dress rehearsal on Friday, May 12 at 7:00 pm)
Donations will be received at the shows to support the work of the Primate's World Relief and Development Fund and the youth ministries of the Church of St. Andrew.
Godspell
is presented through special arrangement with Theatre Maximus.
All authorized performance materials are also supplied by Theatre Maximus.
1650 Broadway, Suite 601, New York, NY 10019
Phone: 212-765-5913 Fax: 212-265-0207
www.Theatre-Maximus.com
Ministry Youth Ministries
Return to Events
---