Saturday, May 25, 2019
9:00 am - 1:00 pm
This event has already occurred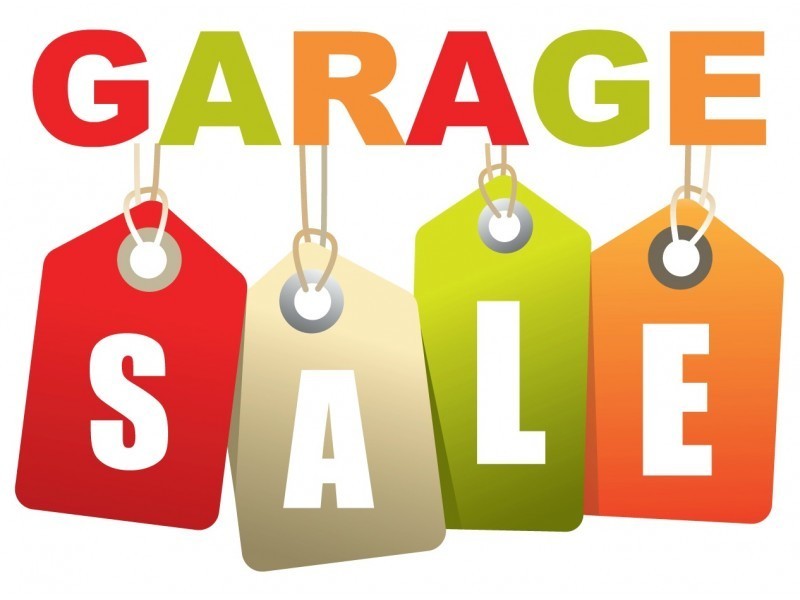 Rain or shine! All proceeds to the Church's general account. Speak with Shirley or Colin Brown.
Please DO NOT bring items to the Church before Thursday, May 23rd.
There will NOT be a Collectables Booth at the Bazaar so bring those items for the Garage Sale!
Many thanks for your generosity.