Festival of Advent Lessons and Carols
Festival of Advent Lessons and Carols
Sunday, November 29, 2015

Important: This event has already occurred.

10:00AM - 11:00AM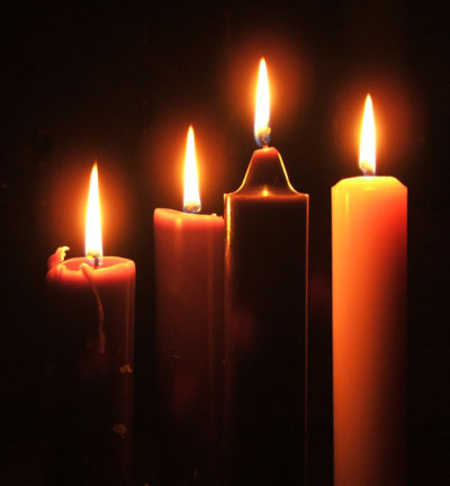 We will kick the season of Advent off on the first Sunday of Advent this year with this wonderful service of worship.
Advent songs are interspersed with readings from the Bible that tell us the story of God's love for humankind, from the creation of the world to the times human beings have sinned and all the ways God's love has reached out to bring us back culminating in the coming of Jesus.
Music is shared by the choir and sung by the whole congregation, with the organ and other instruments, liturgical dance, prayer, and meditative silence.
All are welcome.
Ministry Worship Ministries
Return to Events
---