Climate Change and Our Faith
Climate Change and Our Faith
October 14 - 28, 2015

Important: This event has already occurred.

7:30PM - 7:30PM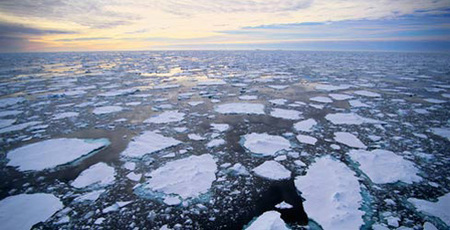 Climate change is all over our headlines these days, from being an election issue to being one cause of so much migration within Syria leading to today's refugee crisis. We hear about shrinking polar ice caps and rising ocean levels, changing weather patterns and droughts.
So what, as Christians, is our response?
We will be hosting a series of conversations and information on Climate Change and our Faith on three consecutive Wednesday evenings, October 14, 21 and 28, each beginning at 7:30 pm. Please come on out and learn more!
Ministry Spiritual Development
Return to Events
---