Clash of Two Kingdoms: Advent Study 2015
Clash of Two Kingdoms: Advent Study 2015
Wednesday, December 16, 2015

Important: This event has already occurred.

6:30PM - 8:30PM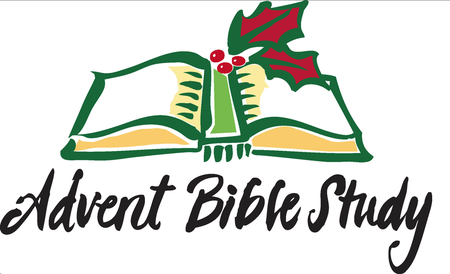 Friends, this study is a must. Come and discuss the ways that Jesus turned things upside down when he came to earth.
Advent is far more than a nice tale about a baby being born in special circumstances. It is the strategy of God and the tactics of the Son. Advent is about life, death, blood, confrontation, darkness, light and war. It is the clash of Two Kingdoms.
Our closing study evening will include a pot luck supper and table fellowship Eucharist (and begin an hour earlier, at 6:30 rather than 7:30).
Ministry Spiritual Development
Return to Events
---