Christmas Service of Remembrance and Hope
Christmas Service of Remembrance and Hope
Sunday, December 4, 2016

Important: This event has already occurred.

7:30PM - 8:30PM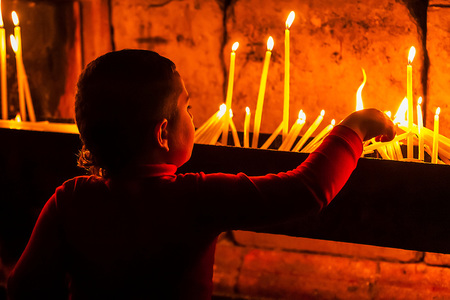 With the rest of the world seemingly wrapped in joy and happiness, the Christmas season can be particularly difficult for those who have lost a loved one.
This service is intended to give an opportunity for people who are finding Christmas difficult to come together in prayer, to light a candle in memory of those who have died or in memory of a ruptured relationship, and to take hope from the Christmas promise that God is with us.
All are welcome. If you know someone whom you fell would be blessed by this service, please contact the church office and we will send them a personalized invitation.
Ministry Worship Ministries
Return to Events
---