Spring Concert Organ Recital
Spring Concert Organ Recital
Sunday, April 24, 2016

Important: This event has already occurred.

7:30PM - 9:30PM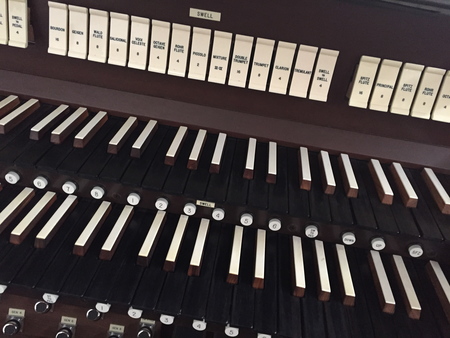 Come out and enjoy our 60th Anniversary Spring Concert!
Featuring John-Luke Addison, organist at St. Anne's Anglican Church in Toronto and our own Edward Moroney, this organ recital will showcase our beautiful organ with music in a variety of compositional styles written over the past 400 years.
Tickets are $25 each and are available through the church office, after our Sunday services or at the door.
Ministry Music Ministries
Return to Events
---