Special "Vestry" Members' Meeting
Special "Vestry" Members' Meeting
Sunday, June 28, 2015

Important: This event has already occurred.

12:00PM - 1:00PM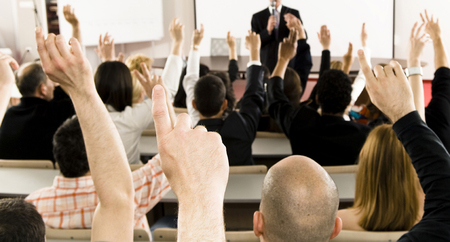 Come on out to a special meeting of the members of St. Andrew's on June 28th following the 10:00 am service.

We will be hearing of plans to apply for a grant to help us fund the renovation of our parish hall and the re-paving of our parking lot.
Plans for the parish hall include:
installing a chair lift on the west staicase to the classroom area to allow access to that level for those with mobility issues
replacing the parish hall flooring
making the hall more 'acoustically friendly:' adding acoustical panels and improving the sound system
installing new, eco-friendly lighting
adding window coverings to darken the space and save on energy costs
repainting and repairing damage near to our elevator casued by a recent roof leak there
A motion will be presented at this meeting giving approval for our churchwardens to proceed with applying for the grant.
Ministry Governance and Membership
Return to Events
---