Natural Church Development report back
Natural Church Development report back
Sunday, March 19, 2017

Important: This event has already occurred.

12:00PM - 1:00PM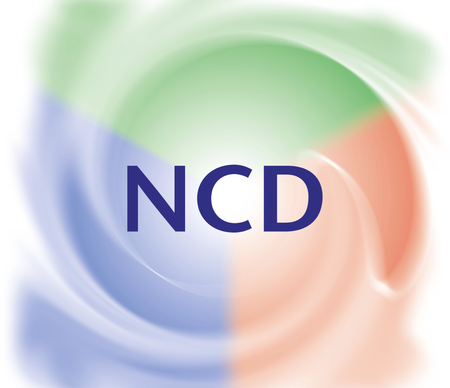 Natural Church Development is an international, ecumenical organization that has developed a process to help churches to assess their congregational health and to grow to become more healthy, more capable of fulfilling the mission God has for them.
Members of our congregation wrote our most recent NCD survey in mid-February, and now it is time to report our results back to the congregation!
Everyone is welcome to attend this session, hear our results and help our NCD Team to formulate next steps towards an action plan.
Return to Events
---