Meeting Jesus in the Gospel of John - 2 & 7 pm
Meeting Jesus in the Gospel of John - 2 & 7 pm
Wednesday, March 21, 2018
2:00PM - 3:30PM
2333 Victoria Park Av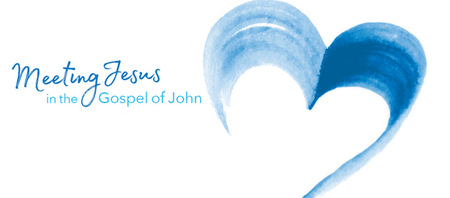 Have you ever wished to deepen your relationship with God? To experience a warm friendship with God? Maybe even fall in love with God – again or for the very first time?
This Lent, join a journey of prayer and reflection on the words of the Gospel of John.
Will be offered on Wednesday afternoons (2 to 3.30 pm) and evenings (7 to 8.30 pm).
Ministry Spiritual Development
Return to Events
---