Lenten Quiet Day with Bishop Ann
Lenten Quiet Day with Bishop Ann
Saturday, March 5, 2016

Important: This event has already occurred.

9:00AM - 2:00PM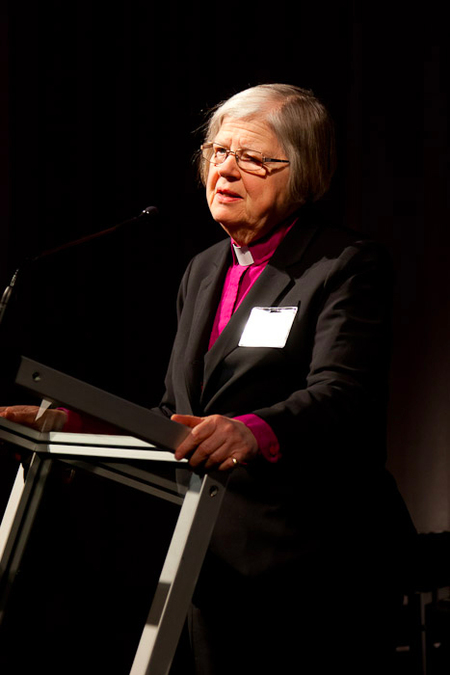 Lent is an interesting time. A time of introspection, reflection, prayer and confession. Lent is a time to get real with yourself about yourself--to get real about your need for forgiveness, healing and redemption. Lent is a time to acknowledge your need for God.
To help you observe a holy Lent, The Right Rev'd Ann Tottenham, retired bishop, will host a Quiet Day here at St. Andrew's on Saturday, March 5 from 9:00 a.m. to 2:00 p.m. The day will include addresses from Bishop Ann, conversation and times of quiet, worship and prayer.
The cost to you will be $10.00. Refreshments and a light lunch will be served. Please sign up for this important session on the sheet in the narthex.
Ministry Spiritual Development
Return to Events
---