Sunday, March 17, 2019 Next Date
10:00 - 11:00 am
2333 Victoria Park Av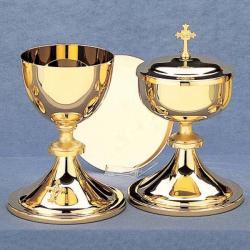 This is a service of Holy Communion with hymns and songs. This is the main gathering of the worshiping community.
After the service, all are invited for refreshments in the lower hall. This Sunday (the 30th), we will be saying goodbye to Bishop Michele Pollesel and the Rev'd Dr Monique Taylor.