Christmas Contemplative Colouring
Christmas Contemplative Colouring
Saturday, December 31, 2016

Important: This event has already occurred.

2:00PM - 4:00PM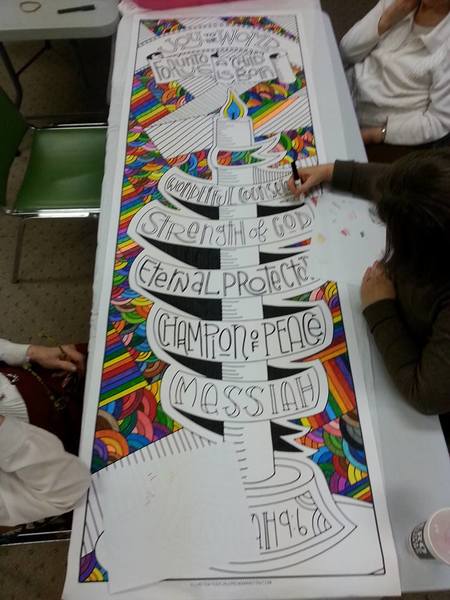 Adult colouring has taken off in a big way, and many people who do it speak of how calming a practice it can be.
We are inviting adults and teens to gather for any or all of a series of Advent contemplative colouring days. Each session will begin and end with prayer, with some meditative music playing while we enjoying colouring images esepcially created for this season of preparing for Christ's coming at Christmas.
All are welcome, and all supplies will be provided.
Ministry Spiritual Development
Return to Events
---