60th Anniversary Service
60th Anniversary Service
Sunday, October 30, 2016

Important: This event has already occurred.

10:00AM - 12:00PM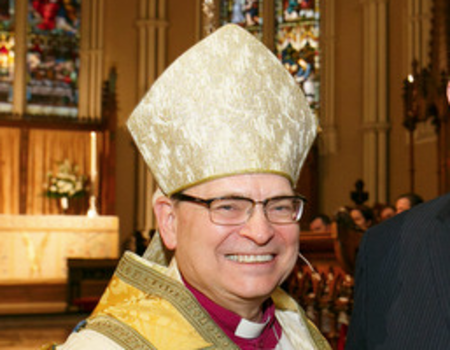 We are thrilled to be welcoming Archbishop Colin Johnson as our preacher and celebrant as we celebrate sixty years of ministry and mission as the Church of St. Andrew, Scarborough! We will also be joined by past clergy and by city Councillor Norm Kelly and MPP Brad Duguid at this special service, where we will give thanks to God for all the faithful service of those who have been a part of our past and look forward to all that God has for us in the future.
We've also invited past members of the choirs (junior and senior!) to join today's St. Andrew's choirfor a very special anthem that morning (if that's you, drop us a line in the office and let us know!).
Members new and "old," do join us for a wonderful celebration of God's faithfulness to us!
Ministry Worship Ministries
Return to Events
---